Christchurch Casino
Welcome to one of New Zealand's favourite casinos. 32 table games, 450+ gaming machines, three restaurants and bars, live events and your daily chance to win big. It's all go!
See what's on
Casino Games
Christchurch Casino sets the stage for world-class casino games in New Zealand – including blackjack, roulette, poker and other table games. Our 450+ gaming machines run the latest games and offer an outstanding experience.
The vibrant atmosphere created at Christchurch Casino means we are a hotbed for the best poker players in the country. Our VIP gaming club 'Club Aspinall' is a sanctuary for members and their guests on our top-level floor.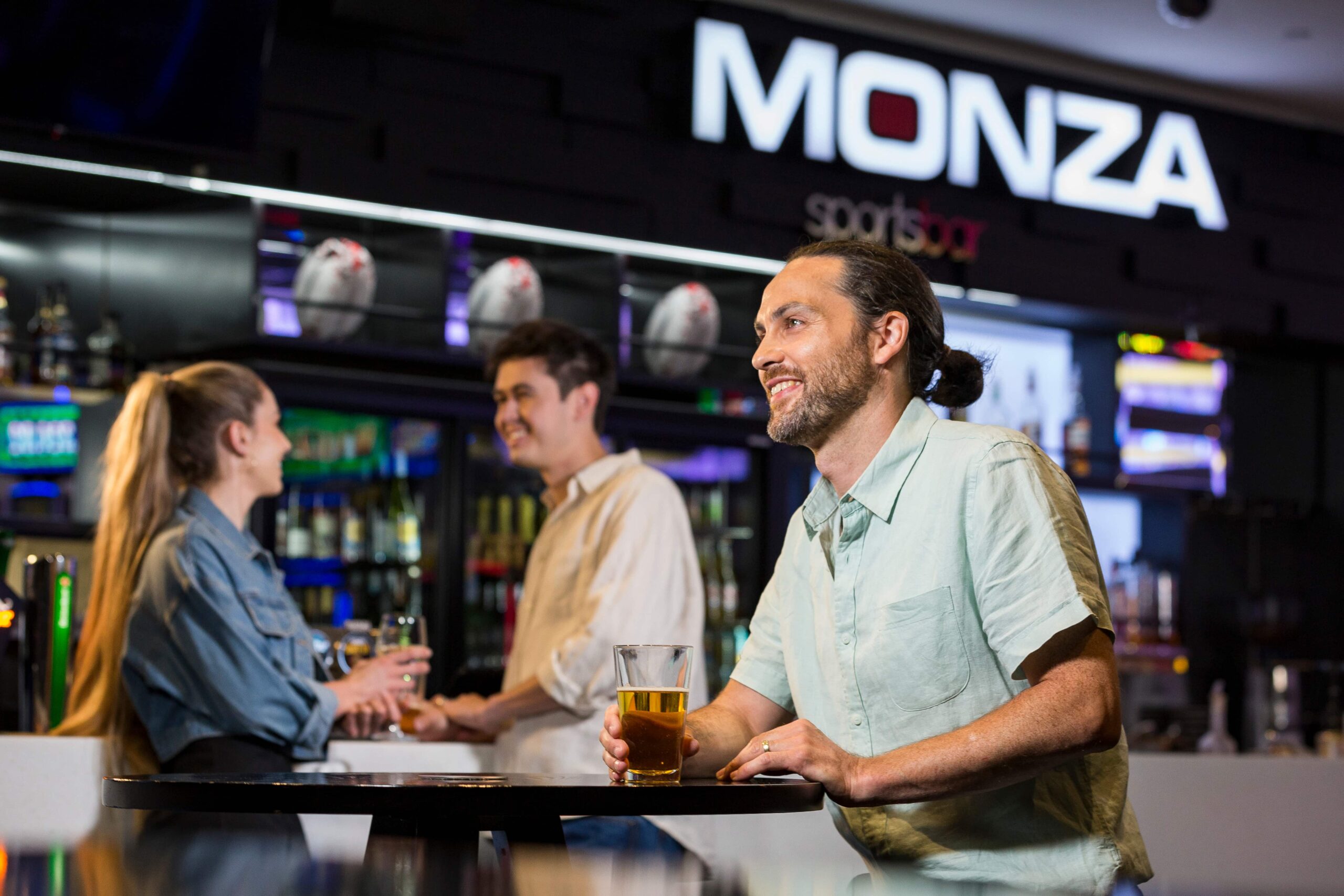 Live sports
Check out our live sports schedule. We show all the greats on a big screen in our Monza sports bar. From rugby to basketball and AFL.
See our schedule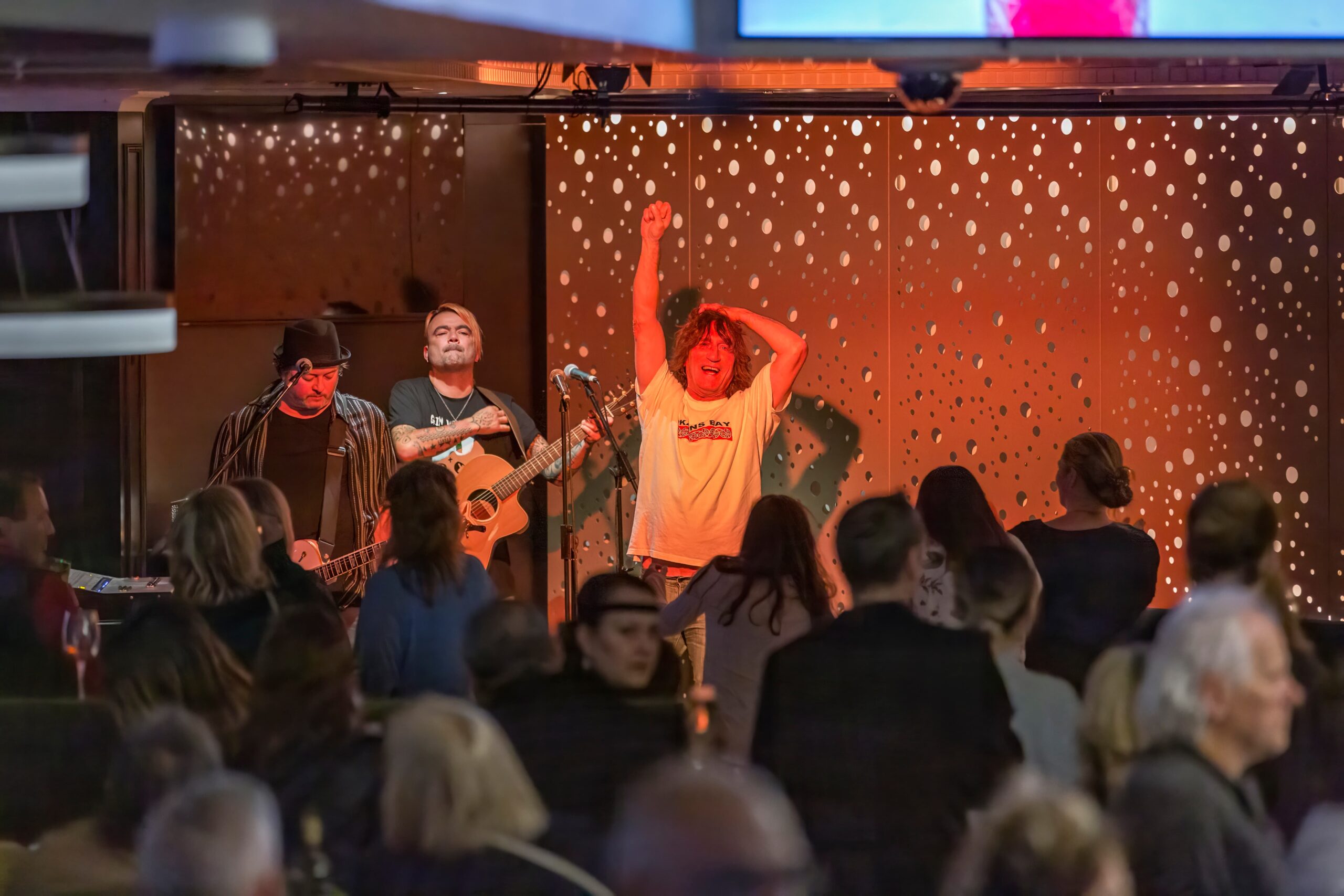 Live entertainment
In the mood for some tunes? We have live music at Christchurch Casino every week – Thursdays, Fridays and Saturdays.
See our schedule