COVID-19 UPDATE
OPENING HOURS
Friday 17th Sept: 10AM – 2AM
Saturday 18th Sept: 10AM – 2AM
Sunday 19th Sept: 10AM – 12AM
From 10am – Midday each day above, Space One, Space Two and Club Aspinall only will be open.
FROM MONDAY 20TH SEPT WE WILL RESUME NORMAL HOURS:
Monday: 12PM – 12AM
Tuesday: 12PM – 12AM
Wednesday: 12PM – 12AM
Thursday: 12PM – 12AM
Friday: 12PM – 2AM
Saturday: 12PM – 2AM
Sunday: 12PM – 12AM
---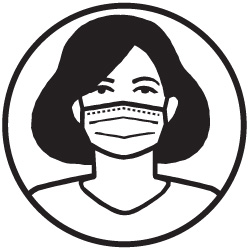 MASKS
Under Alert Level 2 face coverings/masks are a mandatory requirement. Christchurch Casino employees will be wearing one, and all customers will be required to wear a mask as a condition of entry and to remain in the Casino.
If you don't have a mask, we will provide one for you. Face coverings such as bandana or a scarf can also be used.
When you are seated for dining/drinking you can remove your mask. However, when playing an EGM/Table Game and moving through the Casino at any stage, we require you to wear your mask.
Any customer who doesn't wish to wear a mask/face covering will be asked to leave and declined entry.
---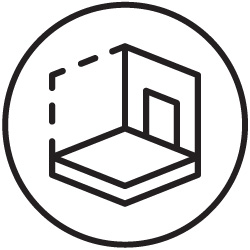 DEFINED SPACES
Under Level 2, the Government has determined that a defined space can only hold 50 customers at any one time, not including employees. During certain peak periods it is likely that we will reach capacity in some, if not all our spaces. We will then operate a one-in-one-out model. Please be patient with our teams as we manage this. We didn't set this limit.
The main public spaces of the Casino floor will be divided in to three defined spaces. Each space will have its own entry/exit, customer service/cash desk, ATM, toilets and dining service. Seating in our restaurants will be very limited due to the 50 customer limit.
Defined Space 1– This is The Café and electronic gaming machine (EGM) area, along with main gaming tables area. Entry/exit to this space will be the main foyer left-hand stairs, as you look towards the Casino. Should you need assistance, our friendly team in the foyer can provide this via controlled access to our customer lift. Table games on offer will be very limited. We will serve food to your gaming machine from The Café menu.
Defined Space 2– This is an EGM -only area that spreads around Valley Bar. Entry/exit to this space will be the main foyer right-hand stairs, as you look towards the Casino. Should you need assistance, our friendly team in the foyer can provide this via controlled access to our customer lift. While drink service is available while you are seated at an EGM, the Valley Bar itself will be closed for bar service. Food can be ordered to your EGM from either The Café Menu or the Monza Menu.
Defined Space 3– This is the Monza This is an EGM-only area which includes the Privé room. Monza is available for dining service on a very limited table service basis. The only access to this space is from the foyer via the customer lift, which will be managed by our team in the foyer. You can order food to your EGM from the Monza menu.
---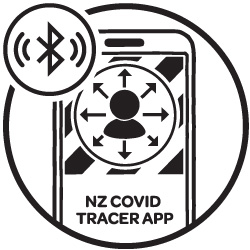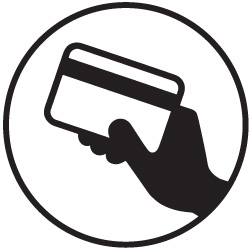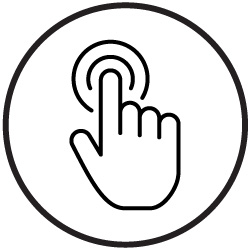 CONTACT TRACING
Under Alert Level 2 the Government requires mandatory contact tracing to occur in all hospitality businesses. To facilitate this, as you enter the Casino foyer you will have three options available to you:
Use your Covid Tracer App and scan the appropriate QR code on your phone as you enter the Casino.
Swipe your Players Club card. If you don't have this with you, then use one of the other two options to enter, then visit the Players Club desk in Defined Space 1 and we can print you a new card.
Complete the Customer Registration Form in the Casino foyer. These are digital forms and completely private. This information will only be used for the purposes of contact tracing and will be deleted once no longer required for this purpose.
All customers will be required to register for each defined space they visit. Some customers may not have the QR code app available, and we are providing two other options for you to register for contact tracing.
Any customer who doesn't wish to use one of the three options provided will be declined entry.
---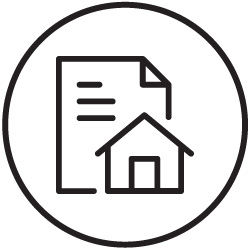 PROCESS OF ENTRY
As you enter the Casino and select the space you would like to visit, scan your QR code and/or swipe your membership card. These are specific to the defined space you are entering. Once you proceed into that space please maintain social distancing practices where you can. Our teams will be available to assist and ensure that the contact tracing requirements are completed before you enter the space.
At certain periods spaces might be at the capacity of 50 customers, from which point we will be restricting access.
---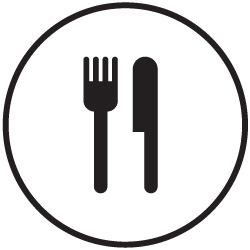 FOOD & BEVERAGE SERVICE
We will be serving food from The Café and Monza Sports Bar. Their service hours will be made available on our website. All service will be in line with the Level 2 requirements, you will need to be seated, therefore our bars will be closed for counter orders. You will be able to order food and drink directly to your EGM or gaming table when you are playing.
Should you wish to exit a defined space for any reason food and drink cannot be taken with you between spaces.
---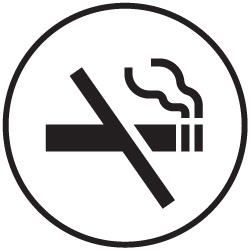 SMOKING
There will be no smoking in any of the public defined spaces. If you wish to smoke, you will need to exit the Casino, and proceed outside the main entrance to smoke. To re-enter the Casino after exiting to smoke, you will need to follow the entry process again.
Please be mindful that if the defined spaces are at the maximum capacity allowed, you will need to wait in the queue (socially distanced of course) for entry. Please do not leave any credits on any machine, you are leaving the Casino and therefore you will need to go through the normal entry process to get back to any space. There is no guarantee you will automatically be able to walk back in immediately.
All public spaces are no-smoking zones in the Casino.
---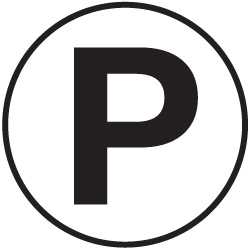 INTERNAL CARPARK
The internal carpark is not accessible. We will have our Peterborough St carpark available for customers.
---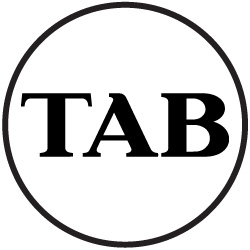 TAB
This area that hosted our TAB terminal on the Monza level will be closed throughout Level 2.
---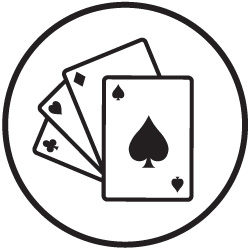 POKER & NZPC
Poker games cannot operate in Level 2 due to social distancing restrictions. We will review poker when we get more clarity about our return to more normal operations.
NZPC is postponed for now. Our goal is to still run this tournament this year. Once we have a better idea of when we can return to more normal operations, we will communicate a new date.
---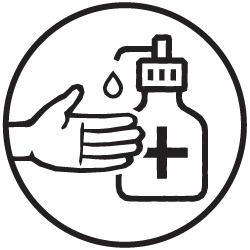 WELCOME BACK
When you visit the Casino, please practice good hygiene protocols when on site, use the hand sanitiser provided and show consideration and understanding to Casino employees and other guests. No one wanted to be in this situation, but we can determine how we respond to it. Let's do it the right way.
Thank you for your understanding and we look forward to welcoming you back to the Casino.
Ngā mihi,
Brett Anderson
CEO Christchurch Casino