COVID-19 UPDATE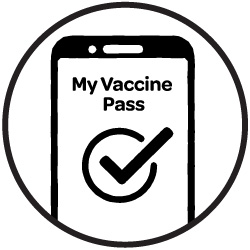 As of Friday 3rd December, New Zealand now operates under the COVID-19 Protection Framework. Christchurch is currently in the "Orange Light" setting.
Here's what you can expect when you visit Christchurch Casino:
MY VACCINE PASS
We now require a My Vaccine Pass ("MVP") for entry. MVPs can be printed or saved digitally to a device for us to scan at the door.
We cannot accept the purple "COVID-19 Vaccine Record Cards" that are handed out after you receive a vaccine. Some customers have confused these with MVPs.

If you have not yet acquired an MVP, please follow this link to do so.
---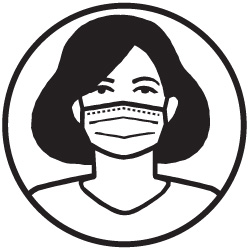 MASKS
Masks are encouraged at the "Orange Light" setting. Our staff will be wearing masks at all times.
---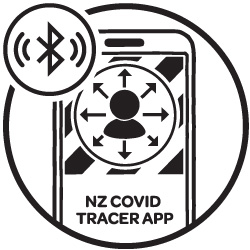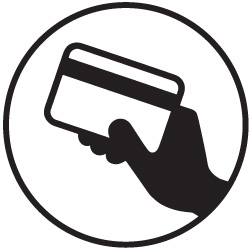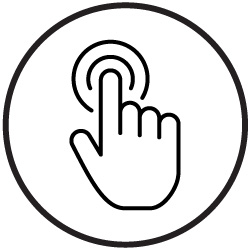 CONTACT TRACING AT ENTRY
Contact tracing is mandatory at the "Orange Light" setting and a requirement for entry. To facilitate this, as you enter the Casino foyer you will have three options available to you:
Use your Covid Tracer App and scan the appropriate QR code on your phone as you enter the Casino.
Swipe your Players Club card. If you don't have this with you, then use one of the other two options to enter, then visit the Players Club desk in Defined Space 1 and we can print you a new card.
Complete the Customer Registration Form in the Casino foyer. These are digital forms and completely private. This information will only be used for the purposes of contact tracing and will be deleted once no longer required for this purpose.
Any customer who doesn't wish to use one of the three options provided will be declined entry.
---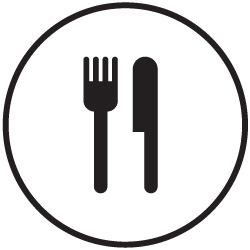 FOOD & BEVERAGE SERVICE
Dining service is back to normal.
---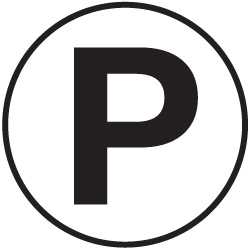 INTERNAL CARPARK
We have limited car parking available in our internal car park. This will open to the general public from 12.30pm each day. If you do secure a car park internally, access to the Casino is via the customer lift. The lift will take you to the lobby, where you will need to complete one of the 3 options available for contact tracing. Then you are welcome to get back in the lift to the level of your choice.
Of course if the internal carpark is full – we will have our Peterborough St carpark available for customers.
---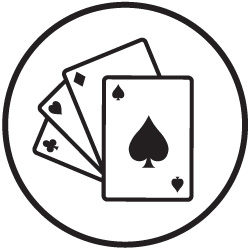 POKER 
Poker is back! See an announcement from our Warren Wylie our Poker Manager below:
Finally we are in a position (if we stay in an orange or better setting) to re-open poker. We are looking forward to resuming cash games on Friday 3 December from 6pm and we are working on new dates for the New Zealand Poker Championships, we are looking at potentially running this late February. Our opening times for poker will still be Wednesday – Sunday 6pm until close, and also we will start off with a maximum of 8 players per table. To celebrate the re-opening this weekend we will have a maximum rake of $10 for any poker cash games we open.
---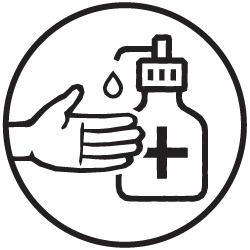 HAND SANITISER
We have a number of hand sanitising station situated around the venue. Please use these regularly.