COVID-19 UPDATE
As of 14/04/2022 Christchurch is back in the Orange Light setting of the Covid-19 Protection Framework. This is good news for us as a number of restrictions ease.

We no longer require a My Vaccine Pass for entry. Coupled with contact tracing requirements now also removed, we look forward to the more comfortable,
relaxed
environment this creates.
---
Here's what you can expect when you visit Christchurch Casino: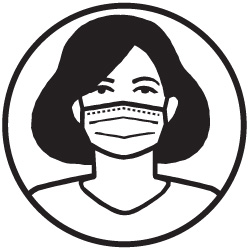 MASKS
Masks are encouraged but not essential at Orange Light.
---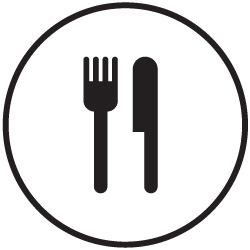 DINING
Our bars and restaurants are operating as normal.
---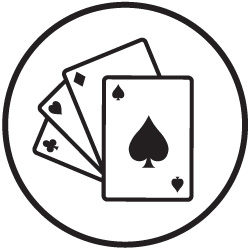 POKER 
It's great news for our Poker players as Poker is back! We understand how much this has been missed, and we are thrilled to be able to provide this once more. First "cards in the air" again at 6pm this Saturday 16th April.
---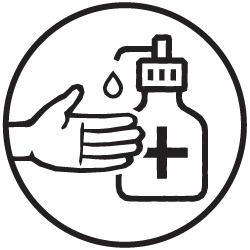 HAND SANITISER
We have a number of hand sanitising station situated around the venue. Please use these regularly.